More about the event
Buy tickets for Aney F & Dejan Milićević | Diamond Club, 23.06.2022. in Diamond club, Malinska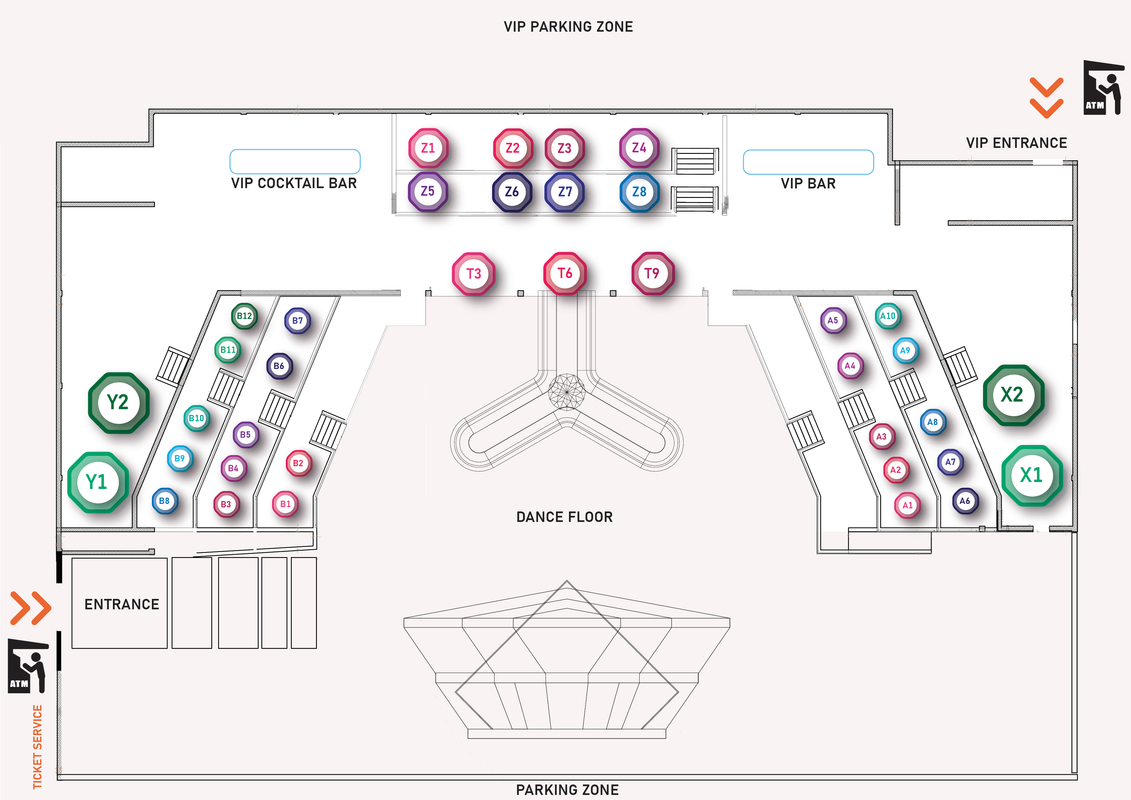 Aney F. was born in Ljubljana - Slovenia and he gets into music world already back in 2005! After many years of deejaying and producing he founded Innocent Music imprint back in 2012 which quickly became one of the most successful & popular imprints in the world of electronic music. Besides on his own imprint, he has also several releases on Subliminal, Saved, New State, Inmotion, Moan, Serkal, Deeperfect, Wiggle and many more!
Many of them quickly noticed his talent which get him performances over 20 countries all over
the world from whole Europe to South, Central & North America and all over to Australia!
-----

For many years Dejan has been on the scene, started DJ-ing when he was just 15 in his home town of Belgrade, Serbia. During these turbulent times during 90s in his home country, when buying records wasn't even possible without traveling to other countries, with few fellow DJs he managed to build a techno scene.
In his successful 20 year career he played all the major European festivals by now, like EXIT festival (SRB), Kazantip (Ue), Dance Valley (NL), Monegros (ESP), Awakenings (NL), Apokalypsa (CZ), Sonus festival (CRO), MayDay Budapest (HU), Tommorowland (Belgium), ADE (NL), Sonar festival (ESP), Boiler Room Set (SRB), Stay Up Festival Cagliari (IT), Popkomm (GER)....and clubs: Tresor Berlin (GER), Magdalena Berlin (GER), Raw 14 (ESP), Florida 135 (ESP), Fabrik Madrid (ESP), Apollo-Nitsa (ESP), Industrial Copera (ESP), Circuito (Brasil), M47 (HU), Ambasada Gavioli (SLO), MS Connection Mannheim (GER), Hristo Botev (BG), Kristal Mamaia (RO), The Egg London (UK), Dom im Berg Graz (AT)...but also Glow club in Bangkok as a part of his Asian tour.
If it had to be define, Dejan's music style would be described as a mix of house and techno that has a flavor of a long and experienced career. It's a ride.