More about the event
Buy tickets for Andrew Meller | Diamond Club, 25.06.2022. in Diamond club, Malinska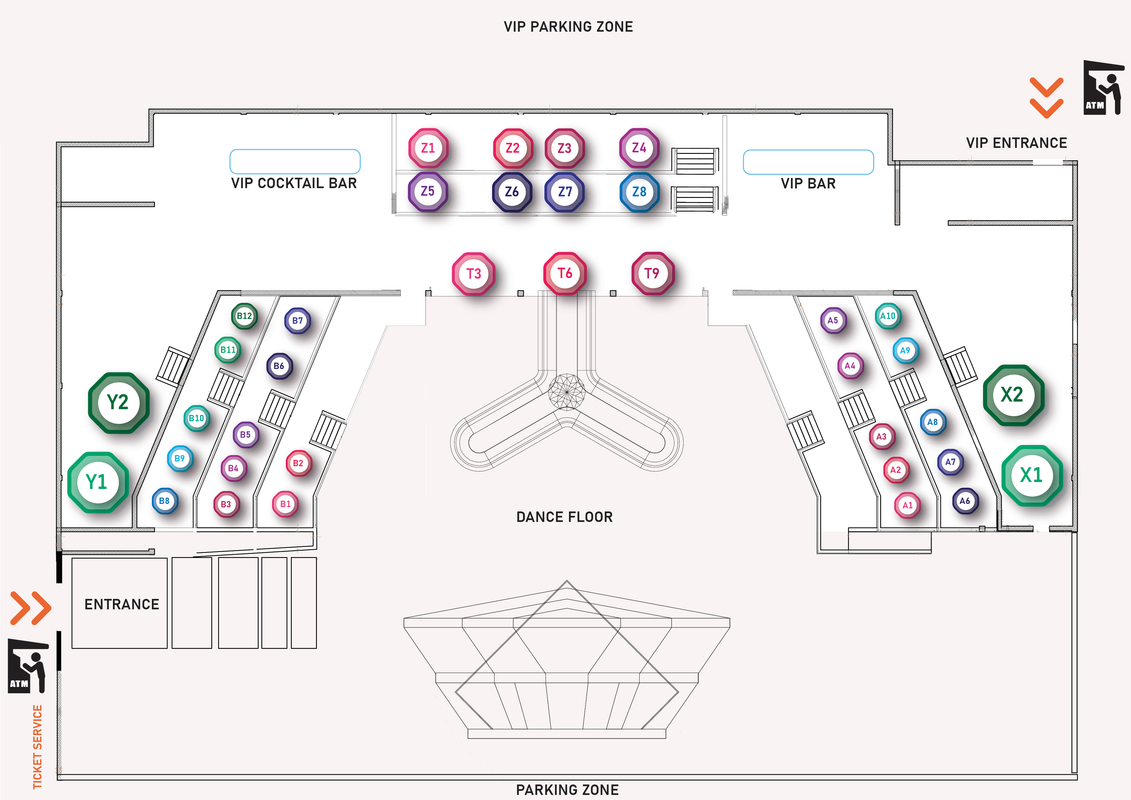 Andrija Antić better known as Andrew Meller began dabbling in the electronic music world in 2009, mainly through his projects ReWire, Beat And Juice & Depth Perception.

He started DJing under the Andrew Meller alias in 2014. Compared to the rest, this project is a solo one, which allows him to fully emerge in music, producing and playing tracks that have both house, deep house, tech house & techno influences.

A big breakthrough in his career was the year 2018. Beginning of the year his Insomnia edit made it to top #2 of both main & tech house charts on Beatport, entering the race for track of the year. Just a few short months after, Glasgow Underground put out his cover version of the timeless track Born Slippy. Born Slippy Reincarnation Mix held onto the #1 spot on the main Beatport chart for 50 days, making it the most purchased track on the website for 2018. Since its release, Born Slippy Reincarnation Mix spent a whole year on Beatport's tech house chart.

This track continues to shake the dance floors all over the world, played by giants like Carl Cox, Nicole Moudaber, Paco Osuna & Nakadia.