More about the event
Buy tickets for Roger Sanchez | Diamond Club, 01.07.2022. in Diamond club, Malinska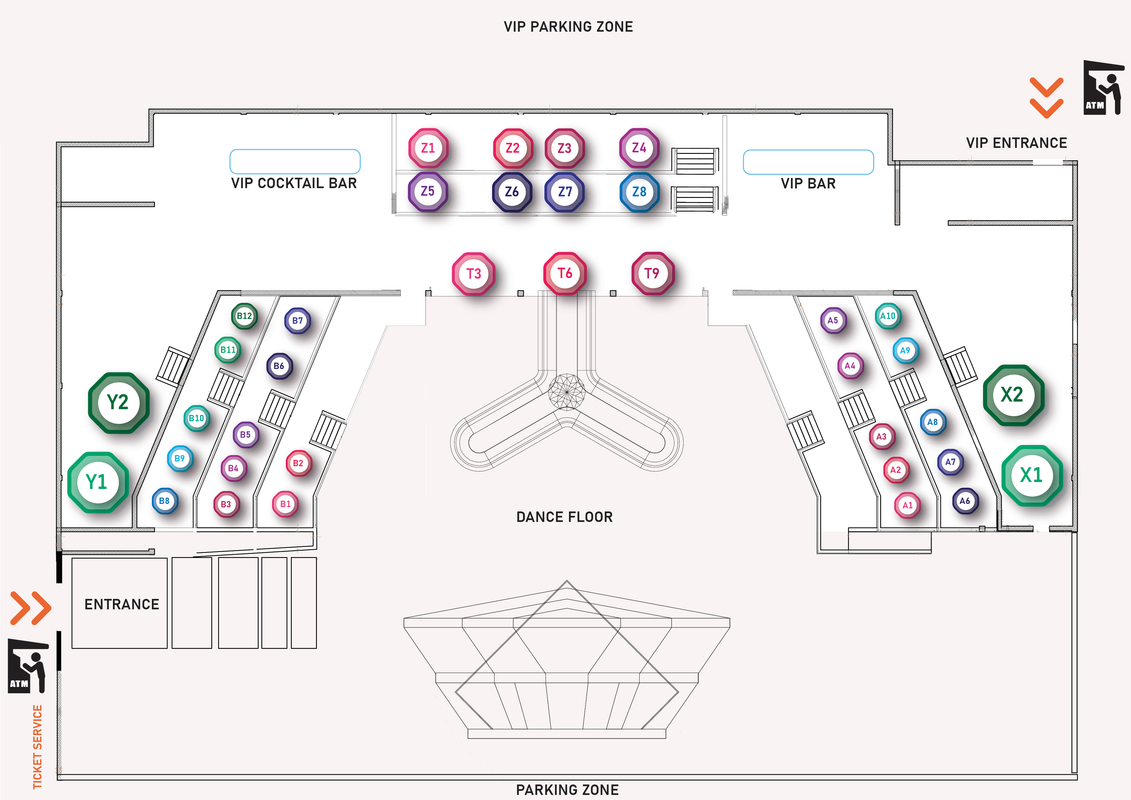 For any DJ and bedroom producer, the ability to "hustle" is often the most underestimated, yet most important factor in determining whether they will fade or successfully make their mark on the industry. Good hustle is the epitome of both the man and monumental career of international DJ, Roger Sanchez. From humble beginnings in New York City, digging in dusty crates of old vinyl and spinning at house parties in Corona, Queens, to dominating the dance floors and headlining festival main-stages in every corner of the globe
Roger has had a series of releases on influential independent labels such as Strictly Rhythm, One Records, and Defected as well as across the majors over the years. He further extends his influence by helping release the music of new artists on his labels Stealth and UNDR THE RADR.
Known for his busy touring schedule and unmatched skill on the decks, Roger's travels have taken him to dance floors in the far corners of the world – from Glastonbury to Tulum and everywhere in between. Having prominent residencies in Ibiza since 2000, Roger has graced the booths of Space, Cream, Glitterbox, Defected, Pacha, Amnesia and more.
Roger is an artist who is always moving forward, re-defining house music. Despite his success, he remains humble, real, and true to his roots. The S-Man sums it up perfectly when he states: "I'm always moving forward, but never losing sight of where I've been."
Diamond Club brings a new special dimension of nightlife to Kvarner, the most attractive part of northern Adriatic!

Diamond has one of the most stunning views in the region, gathering the party people from all around the globe and giving them an experience of a festival-like dance floor that welcomes the most famous electronic music stars.